Are you considering starting a ketogenic diet and wondering if you need to take supplements to support your health and weight loss goals?
The good news is that a well-formulated keto diet can provide all the nutrients you need, but there are some specific supplements that can be helpful along the way.
These supplements can help you maintain optimal health while on the keto diet. Magnesium is an important mineral that many people on the keto diet don't get enough of, so taking a magnesium supplement is a good idea. Omega-3 fatty acids are also important for overall health and can be found in fish oil supplements.
Another helpful supplement is MCT oil, a type of fat quickly converted into ketones, the fuel source for the body while on the keto diet. It's important to consult with a healthcare professional before starting any supplement regimen, especially while on the keto diet.
Here is your easy-to-follow guide on what supplements to consider and why:
Electrolytes – On a ketogenic diet, your body becomes naturally diuretic and can easily become depleted of important electrolytes like sodium, potassium, and magnesium. Low levels of these nutrients can lead to muscle cramping, weakness, irregular heartbeat, and brain fog. Combat this by drinking plenty of water, consuming natural sources of these minerals like leafy greens, nuts or bone broth, and adding a pinch of salt to your meals and water. Alternatively, you can opt for electrolyte supplements, but avoid drinks like Gatorade that contain sugar and carbs.
Magnesium is important for over 300 enzymatic functions in your body and contributes to healthy heart and muscle function. Look for keto-friendly foods like leafy greens, avocados, and nuts, and you can also opt for supplements. A magnesium supplement can be a good idea if you experience muscle cramps or constipation while on a keto diet.
MCT Oil – Medium chain triglyceride oil can aid in digestion, promote feelings of fullness, and help increase ketone levels in the body. It can also be useful if you are struggling to meet your fat intake requirements.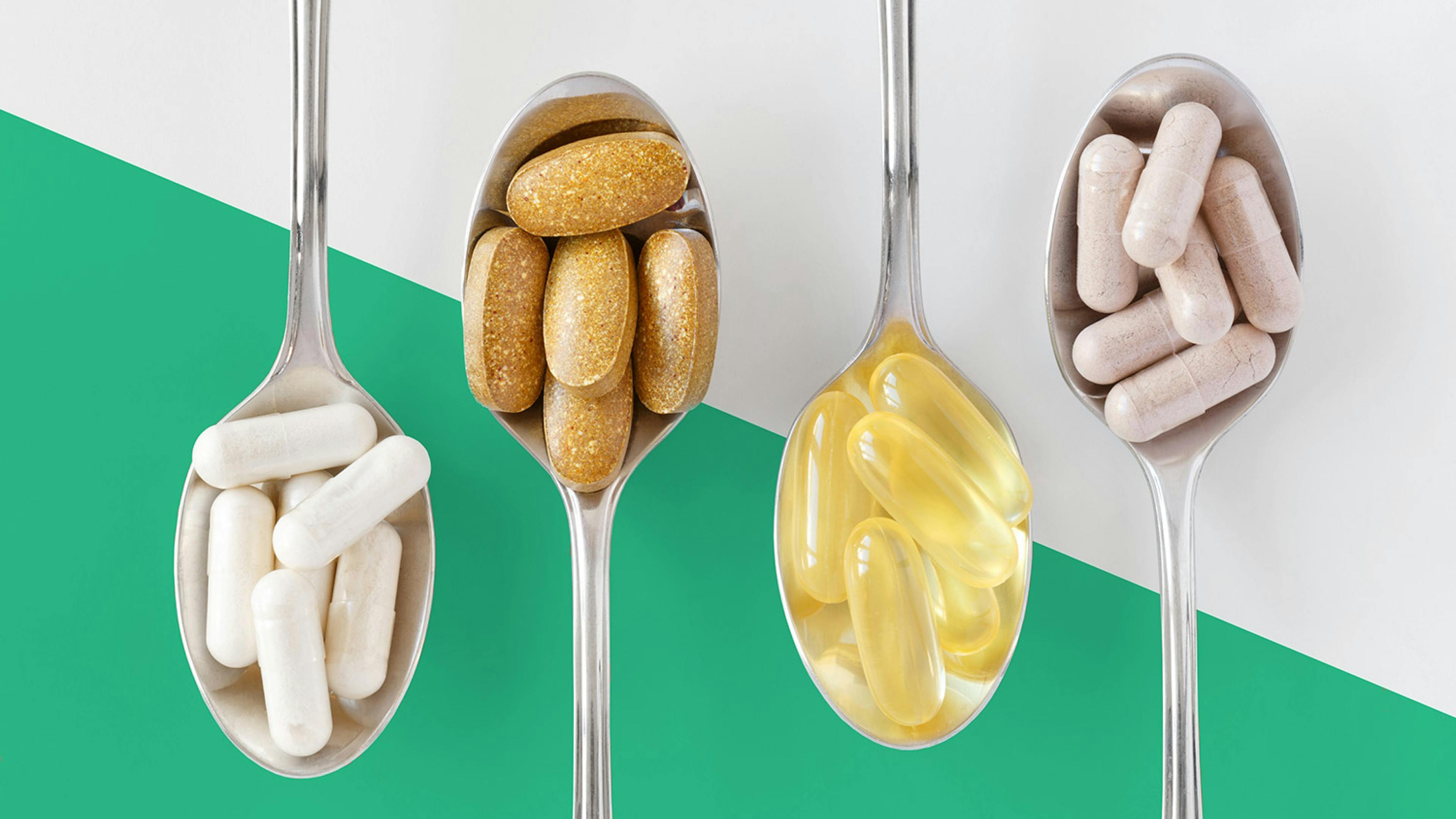 Fish Oil – Rich in Omega-3 essential fatty acids, a fish oil supplement can be helpful in promoting heart health, reducing inflammation, and improving cognitive function. This is especially important for vegans or those who don't eat fish.
Probiotics – A healthy gut microbiome is important for overall health and weight loss. Consuming probiotics can improve gut health and help regulate digestion. Consider incorporating fermented foods or taking a probiotic supplement.
Ashwagandha – An adaptogenic herb that can help regulate stress hormones and improve mental health, Ashwagandha can also be beneficial during muscle building and workouts. It is available in various forms like leaf extract, capsules, and powders.
Turmeric – Well-known for its anti-inflammatory properties, turmeric can help reduce inflammation and improve overall health. It is available in supplement form or can be added to meals and drinks.
In conclusion, while many of the nutrients needed for optimal health can be obtained from a well-formulated ketogenic diet, there can be some benefits to incorporating specific supplements like electrolytes, magnesium, MCT oil, fish oil, and probiotics.
Adding in adaptogens like Ashwagandha and anti-inflammatory foods like turmeric can also provide extra support. As always, it's important to consult with a healthcare professional before adding in any new supplements or drastically changing your diet. Happy keto-ing!