When it comes to our health and well-being, it's important to know all of the potential risks and effects of certain conditions. Ketoacidosis is a serious medical condition that can have deadly consequences if not treated properly. In this article, we'll take a closer look at what ketoacidosis is, its potential causes, and its treatments.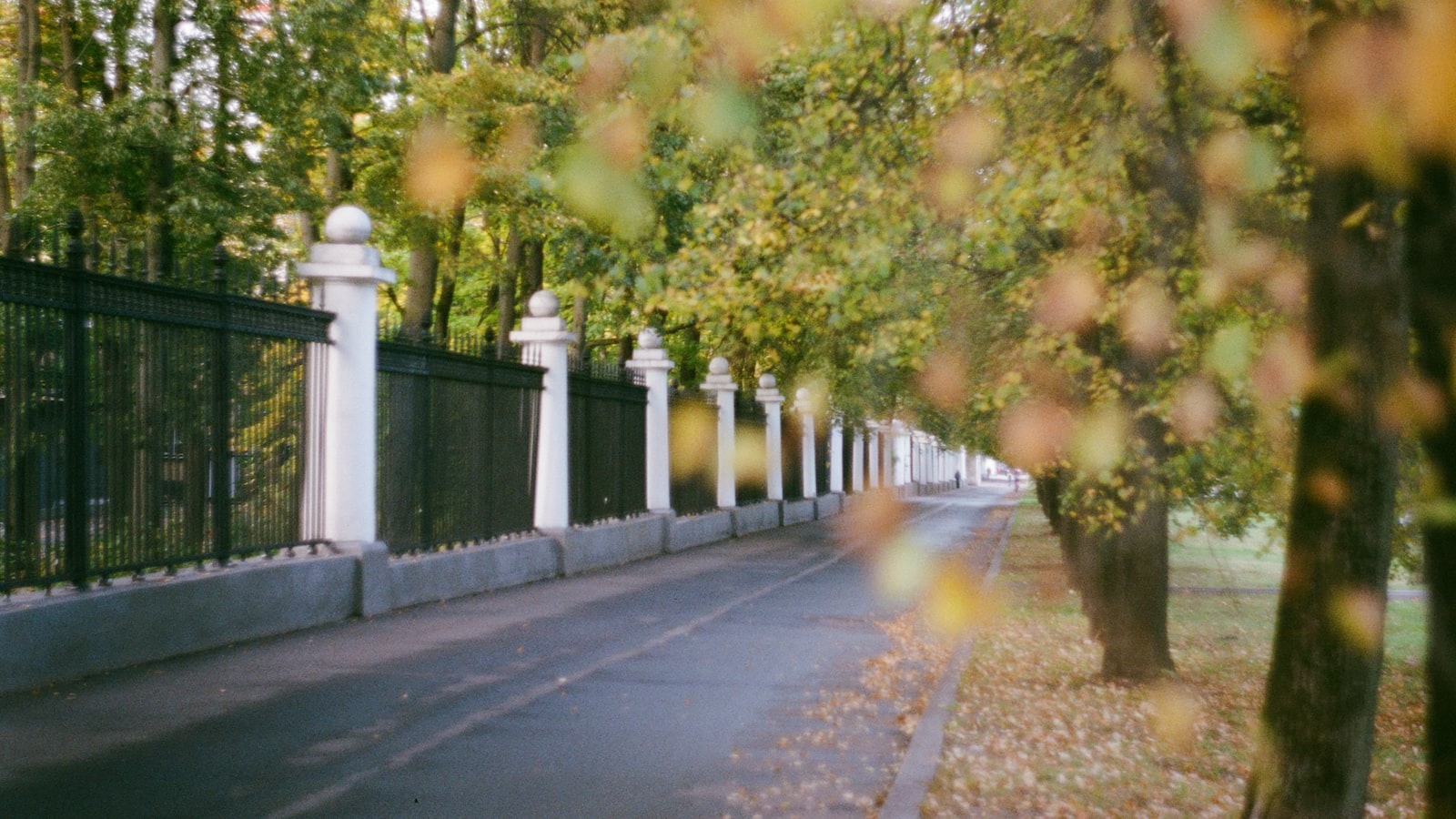 1. Exploring the Basics of Ketoacidosis
Ketoacidosis is a severe metabolic condition that involves an imbalance in the body's energy and acid-base balance. It can be caused by a wide range of disorders, from diabetes to starvation. It is an important health risk and can be life-threatening if not treated quickly. To better understand ketoacidosis, we will explore the basics and how to recognize and treat the condition.
What Is Ketoacidosis?
Ketoacidosis is a medical term used to describe a metabolic state in which ketones, or acids, build up in the blood. This is usually a result of the body being unable to produce enough insulin to process glucose, leading to ketones becoming a primary source of fuel instead. A person who is experiencing ketoacidosis has an excessive amount of ketones in the blood, and if left untreated, it can be dangerous.
Ketones build up in the blood due to an insufficient amount of insulin present
Ketones become the primary source of fuel instead of glucose
Excessively high levels of ketones in the blood can be dangerous
Recognizing Ketoacidosis
Ketoacidosis is easy to recognize if you know what to look for. Typical symptoms of ketoacidosis include nausea, vomiting, abdominal pain, confusion, fatigue, rapid breathing, and sweet-smelling breath. If you have any of these symptoms, it is important to see a doctor immediately. In addition, high blood glucose levels can also be an indication of ketoacidosis, and if you have diabetes, it is important to carefully monitor your blood glucose levels to be aware of any changes.
Nausea, vomiting, abdominal pain, confusion, fatigue, and rapid breathing are all potential signs of ketoacidosis
High blood glucose levels can also be an indicator of ketoacidosis
People with diabetes should monitor their glucose levels regularly to be aware of sudden changes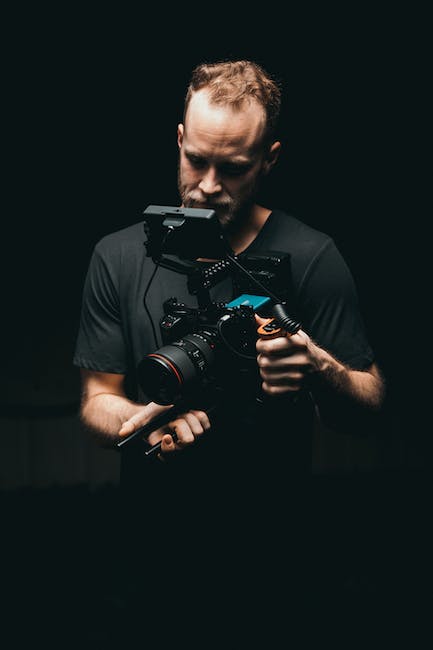 2. Symptoms of Ketoacidosis: What You Need to Know
Ketoacidosis is a medical condition that is caused by an imbalance of acidic particles in the bloodstream. It can be triggered by diabetes, alcoholism, and prolonged starvation. Knowing the symptoms of ketoacidosis is important as it can be potentially life-threatening if not managed properly.
The main symptom of ketoacidosis is an excessively elevated blood acid level, known as hyperacidity. Other signs and symptoms might develop alongside, such as:
Hyperglycemia – an abnormally high blood sugar level.
Dehydration – excessive thirst, dry mouth, decreased urination, and general fatigue.
Nausea and Vomiting – which can aggravate dehydration.
Rapid Breathing – breathing rapidly as a result of the body's attempt to reduce acid build-up.
Altered Mental Status – confusion, slurred speech, stupor, or coma.
It is important to note that if left unchecked, ketoacidosis can result in irreversible long-term health complications such as kidney damage, blindness, coma, or even death.
Anyone experiencing the classic warning symptoms of ketoacidosis should seek medical attention promptly.
3. The Dangers of Ketoacidosis: Potential Complications
The ketogenic diet is thought to be an effective way to lose weight, but it comes with its own set of potential complications. Ketoacidosis is one such complication, which happens when the body produces too much acid. This can cause serious issues like nausea, vomiting, abdominal pain, and difficulty breathing. Ketoacidosis can be life-threatening if it's not treated promptly. Here are some of the potential dangers of ketoacidosis:
Dehydration: Too much acid in the body can lead to excessive fluid loss, resulting in dehydration. This can lead to the loss of electrolytes, which can put strain on the heart and other organs.
Electrolyte Imbalance: Excess acid can also alter the levels of electrolytes in the body. An imbalance of electrolytes can cause a variety of symptoms including fatigue, muscle cramps, and confusion.
Heart & Kidney Problems: Ketoacidosis can lead to an increased risk of serious conditions including high blood pressure, heart attack, and kidney failure.
It's important to be aware of the potential risks of ketoacidosis, especially for those with pre-existing health conditions. If you experience any of the symptoms mentioned above, it's important to seek medical attention immediately. Ketoacidosis can be treated with insulin and other medication, but the most important thing is to catch it in time.
4. Mitigating Risk: Prevention and Treatment of Ketoacidosis
Ketoacidosis is a serious medical condition that can be a direct result of diabetes, but it can also occur in otherwise healthy individuals, and it is important to be aware of its risks. The first course of action for preventing ketoacidosis is to manage diabetes correctly and follow the recommended diet and medication regimen. Additionally, it is important to monitor blood sugar levels regularly and stay hydrated to reduce the risk of dehydration.
For people who suspect they may have ketoacidosis, immediate medical attention is required. Treatment at the hospital includes monitoring and IV fluids to restore electrolytes. Furthermore, medications such as insulin may be administered to reduce high blood sugar levels. It is important to closely monitor glucose levels and remain active to minimise the risk of further complications.
Ketoacidosis is an extremely serious and potentially life-threatening illness that needs to be taken very seriously. Keep an eye out for its dangerous symptoms, and hopefully you can avoid having to face it in the future. For further information and advice, it is always wise to consult your doctor.