Have you ever been curious about that strange breath that many people have? Do you wonder what is causing that odd smell? If you guessed ketosis, then you are correct! Ketone breath, or the smell associated with ketosis, is an intriguing phenomenon that many people may encounter at some point in their weight loss journey. Read on to find out all about ketone breath and the science behind this odd aroma.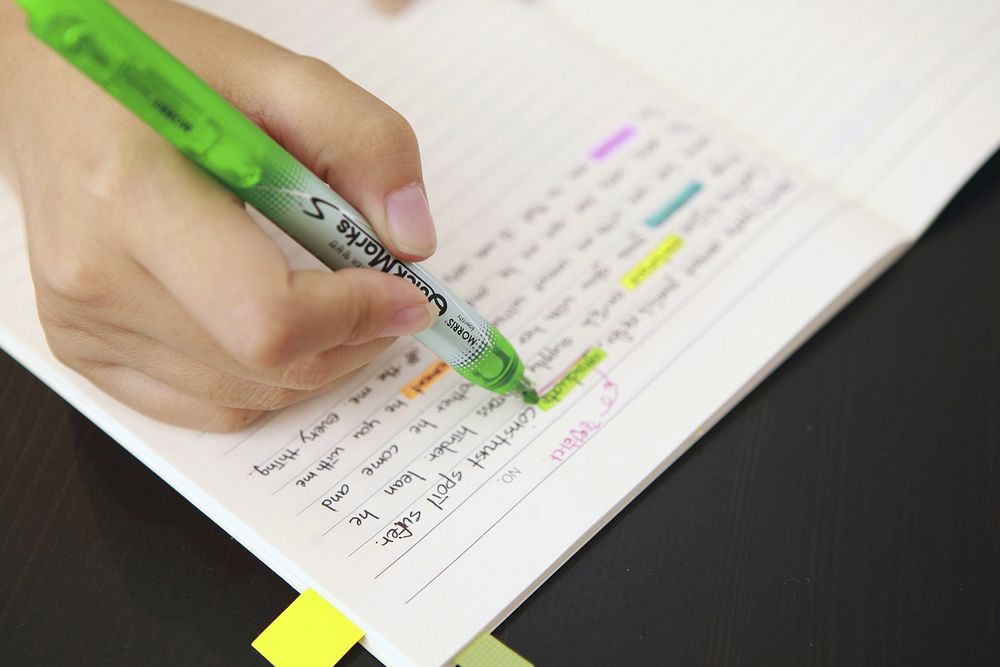 1. Introduction to Ketone Breath and Ketosis
Ketone breath and ketosis are increasingly talked about and researched among the health and wellness community and for good reason. Comprised of the body's metabolic transitions, ketone breath and ketosis are essential elements to following a ketogenic diet.
This unique state of low-carb, high-fat eating forces the liver to organs to produce a high level of ketones, which is what facilitates the body's transition into a state of ketosis. While in ketosis, the body then has access to the stored fatty acids, which can be used as an energy source over the foods you typically eat.
Ketone Breath – the bi-product of ketosis, acetone, is excreted through the body through the breath.
Ketosis – a metabolic state of burning fat for energy as opposed to the normal burned sugar.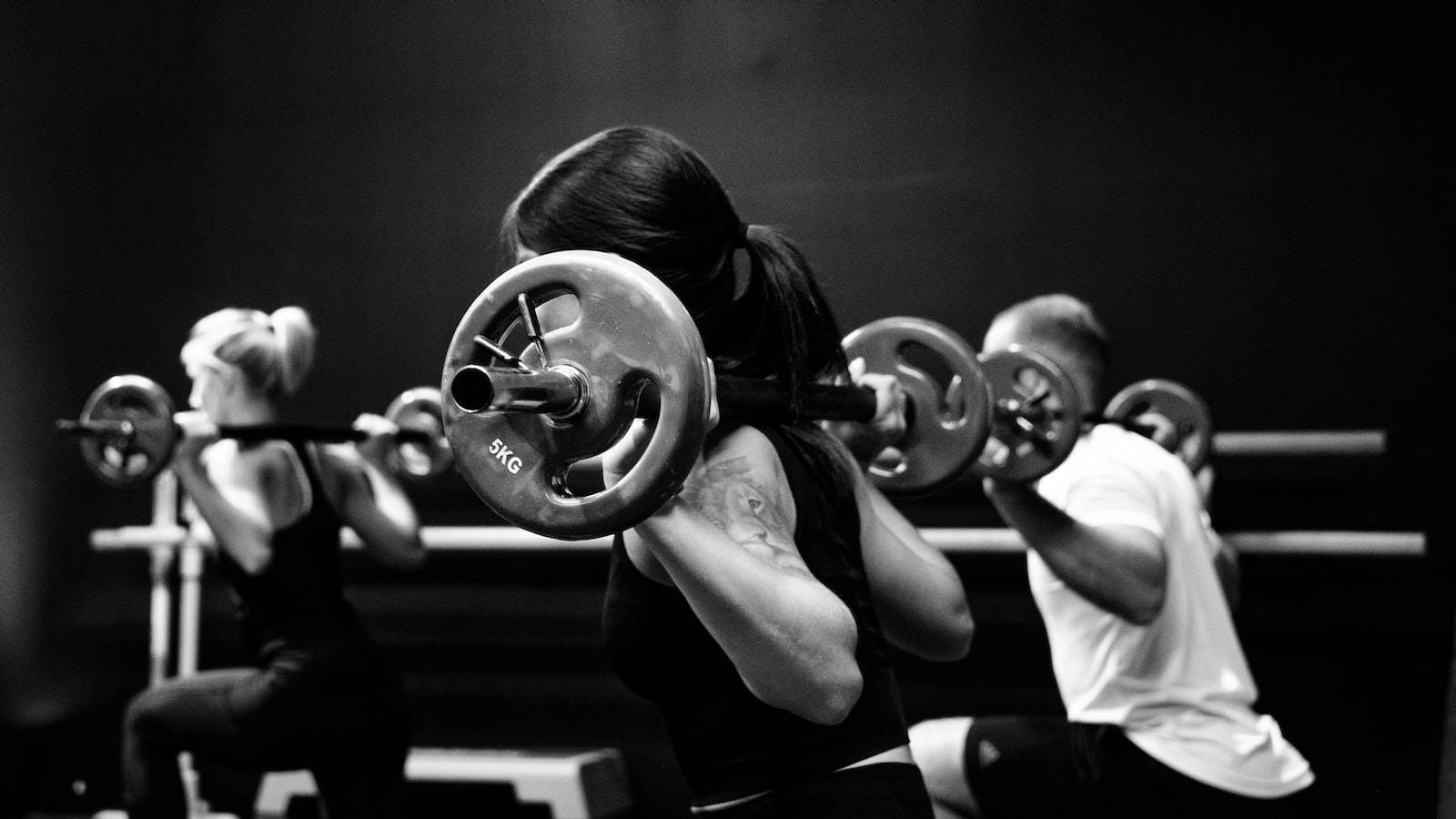 2. What Does Ketone Breath Smell Like?
Ketone Breath is characteristically metallic in taste and smell. Most often it is described as being fruity and similar to the smell of acetone, nail polish remover, or paint thinner. Many people also liken it to the smell of over-ripe fruit.
For people with uncontrolled diabetes, they may detect the smell of ketones on their breathe more frequently and it can become quite bothersome. This is usually a sign of ketoacidosis, which is a serious condition that requires medical attention. Normal ketosis from carbohydrate restriction does produce a fruity (ketone) smell, but it is normally much less noticeable.
Fruity smell
Similar to over-ripe fruit
May be metallic in taste
Can be strong in presence of ketoacidosis
3. Determining If You Have Reached Ketosis
Once you have gone through the process of making dietary changes and adjusting your macronutrient intake, the next step to reaching ketosis is determining if you have achieved that state. Fortunately, there are several ways to tell if your body is in ketosis.
Testing ketone levels. For those who want to measure their ketone levels, there are various testing methods. You can test using urine test strips, a blood ketone monitor, or breath ketone monitors.
Monitoring your symptoms. You may notice certain changes in your body once you reach ketosis. These changes could include – reduced appetite, increased energy, improved mood, and quick weight loss.
If you find that you are not yet in ketosis, don't worry. It can take up to two weeks to reach ketosis, depending on your body. Make sure to take your time and adjust your journey as necessary, to ensure that you get to your desired destination.
4. Benefits and Risks of a Keto Diet
The ketogenic diet is gaining popularity as a healthier way to lose weight, and if done properly, it has many potential benefits. It is a low-carb, high-fat diet that can cause the body to enter a state called ketosis, where it burns stored fat for energy. However, it also comes with some risks that you should consider before embarking on the journey.
Weight loss – By eliminating refined carbs and limiting carbohydrates, the body is forced to burn fat for about 75% of its energy needs.
Decrease appetite – Removing carbs from the diet can result in the decrease of appetite and cravings.
Improved mental clarity – Studies have found that ketogenic diets can improve mental clarity and focus.
Higher cholesterol – Following a keto diet can result in higher levels of HDL, the "good" cholesterol, and lower levels of LDL, the "bad" cholesterol, according to some studies.
Duress on the kidneys – A keto diet can be stressful on the kidneys, especially for those with kidney problems.
Gastrointestinal distress – Keto dieters have reported feeling digestive issues, such as nausea, constipation, and diarrhea.
Ultimately, it is important for all dieters to consult with a healthcare professional before starting a new diet, and the ketogenic diet is no exception. With the potential risks, it is important to weigh the potential benefits with the risks to determine if the ketogenic diet is right for you.
Ketosis and the associated ketone breath smell may be strange at first, but by understanding the science behind it, you can learn to appreciate your body's miraculous fat-burning process. Now that you know the truth behind ketone breath, you can use it as an indicator of your body's progress as you continue on your keto journey!