The keto diet has become popular in recent years as an effective way to lose weight. But what does the presence of ketones in the urine mean, and why is that important? We'll look at this important indicator and uncover the answers behind what ketones in urine actually mean.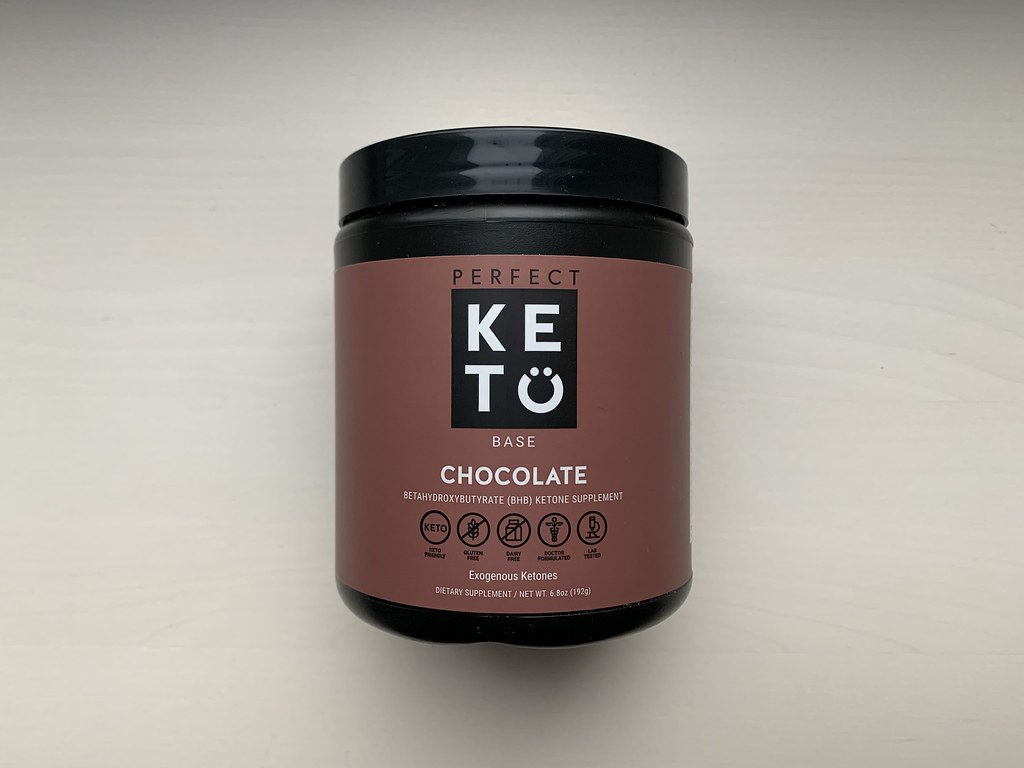 1. What Are Ketones?
Ketones are natural chemicals produced by our body when there is a lack of carbohydrates available for energy. In other words, ketones are produced as an alternate energy source when our body does not have enough carbohydrates to function. They are made in the liver from the fatty acids that come from the breakdown of body fat.
Ketones primarily act as fuels for our body and brain, they can also provide us with enhanced physical and cognitive performance. It is believed that a diet low in carbohydrates and higher in healthy fats can help your body reach a state of ketosis. Benefits of achieving this state include improved blood sugar management, increased fat burning, appetite control, enhanced mental alertness and increased physical performance, making it popular among athletes and those looking to reduce body fat.
In summary, ketones are the fuels for our body and brain that are produced when the body does not have enough carbohydrates to function.
Achieving ketosis, a state in which the body is producing ketones, can provide a range of health benefits like improved blood sugar management, increased fat burning, appetite control, and enhanced performance.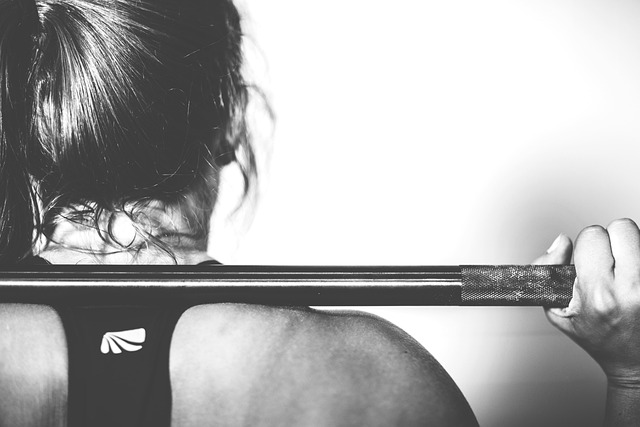 2. Causes of Elevated Ketone Levels
Elevated ketone levels can be associated with a number of different health conditions. Ketosis, a metabolic process that encourages the breakdown of stored fats for energy production, can be a natural response to a calorie-deficit diet, fasting, or vigorous exercise. On the other hand, several serious medical issues may be the root cause of ketosis.
Ketosis-related medical conditions: The following medical conditions can cause an increase in ketone levels:
Diabetic ketoacidosis (DKA) – a form of uncontrolled diabetes that can lead to a dangerous buildup of ketones in the blood.
Starvation – when the body runs out of glucose for energy, it can break down fat for energy instead, resulting in a rise of ketones in the blood.
Alcoholism – alcohol produces chemicals that can switch the body into ketosis.
Acute fasting – rapid short-term fasting can quickly lead to ketosis.
Low-carb eating – when carbohydrates are cut from a diet, the body is forced to burn fats for fuel, which can result in an increase of ketones.
If you experience any of these issues, consider seeking medical advice as soon as possible. If your diagnosis is related to a medical condition, your doctor will provide you with treatment options.
3. How Are Ketones Tested?
The Blood Test
The most reliable way to determine if you have ketones in your system is a simple blood test. To get a sample, your doctor will use a needle to take a small sample of blood from your arm. The doctor will then send the blood sample to a laboratory for analysis to determine the levels of ketones in your blood. This type of test will provide accurate results, allowing the doctor to determine if you are at risk of ketoacidosis or if you could benefit from a ketogenic diet.
The Urine Test
Urine ketone testing is another option for testing ketones. To perform this test, you will first need to collect a urine sample in a clean container. The sample will be tested for levels of ketones by passing a urine test strip across it. This type of test will provide a general indication of your ketone levels, but it is not as reliable as a blood test.
The blood test is the most reliable way to test for ketones.
A urine test will provide a general indication of your ketone levels.
4. What Do Urine Ketone Levels Indicate?
Urine ketone levels indicate the body's state of ketosis; a condition in which fat is burnt for energy instead of carbohydrates. Urine ketone levels are a useful measure for people on a ketogenic or low-carb diet, athletes following a specific nutritional plan, or those trying to achieve and maintain ketosis for other reasons.
High levels of ketones in urine indicate your body is producing more ketones than it is using, which may occur if you have drastically reduced your carb intake, increased your exercise or are fasting. Low levels of ketones, on the other hand, indicate you are not producing many ketones and probably have not shifted into ketosis. It is important to remember that them measuring the amount of ketones in urine has limitations as, contrary to other methods such as blood measurements, urine measures the total amount of ketones in your body and cannot distinguish between those released and those already absorbed.
High urine ketone levels indicate a state of ketosis.
High urine ketones may indicate low carb intake or increased exercise.
Low urine ketones indicate the body is not producing ketones.
Measuring ketones in urine has limitations.
Ketones in urine are far from an enigma; they are an indication of your health and energy levels, which should be monitored closely to ensure your optimal functioning. With the help of the latest research and medical understanding, you can have a better understanding of the dynamics of ketones in urine and how to use this knowledge for a healthier, happier you.